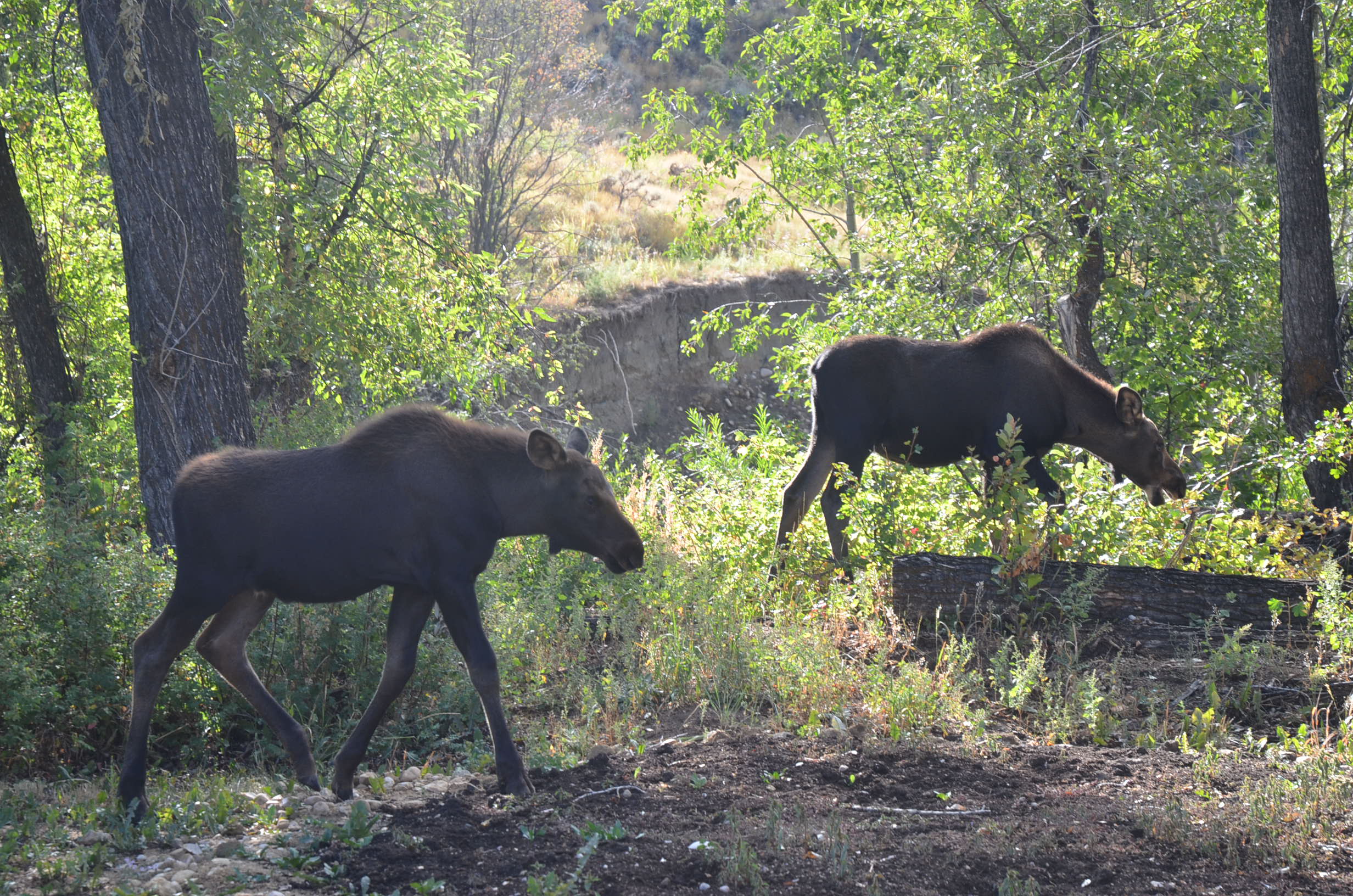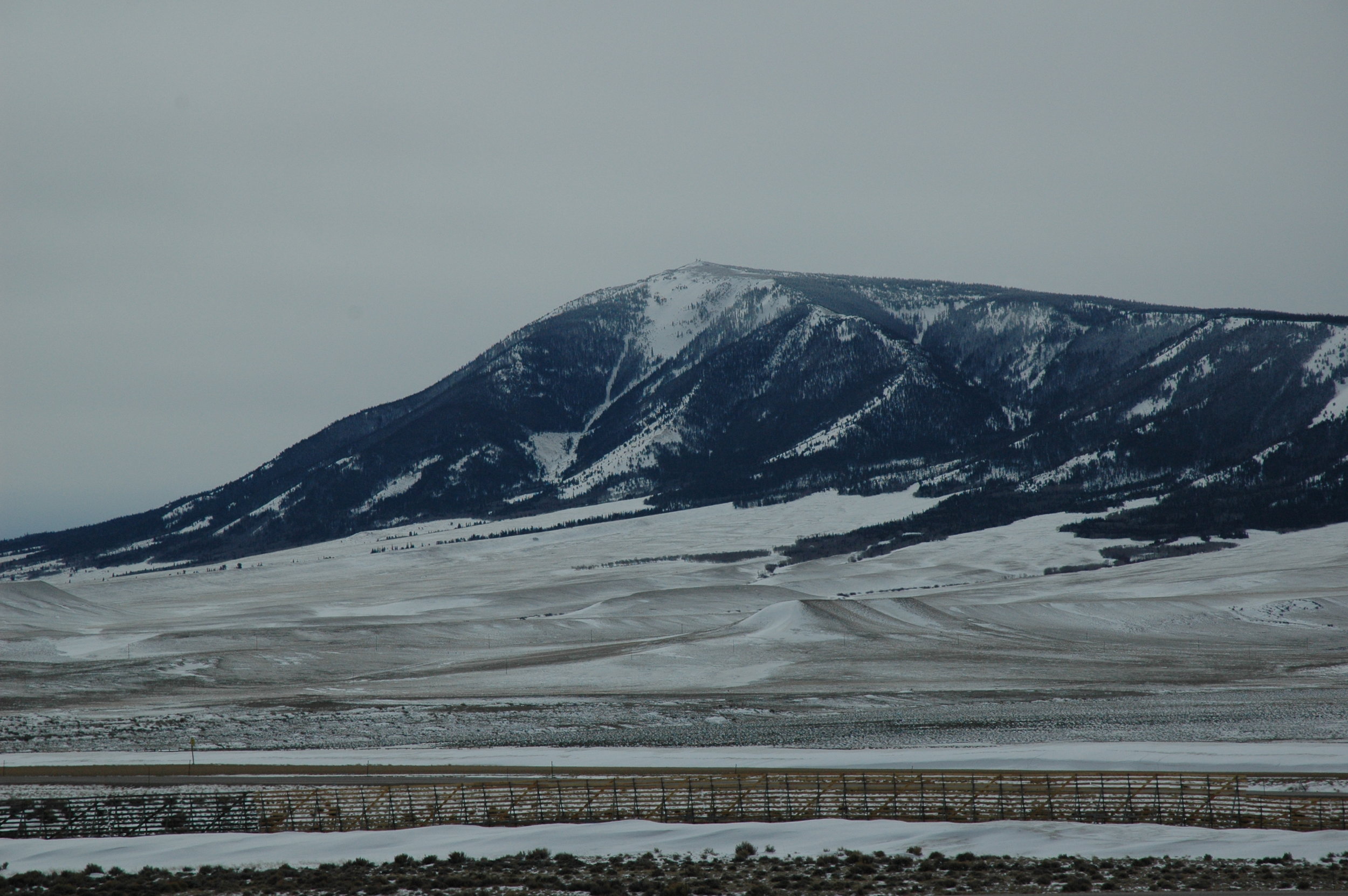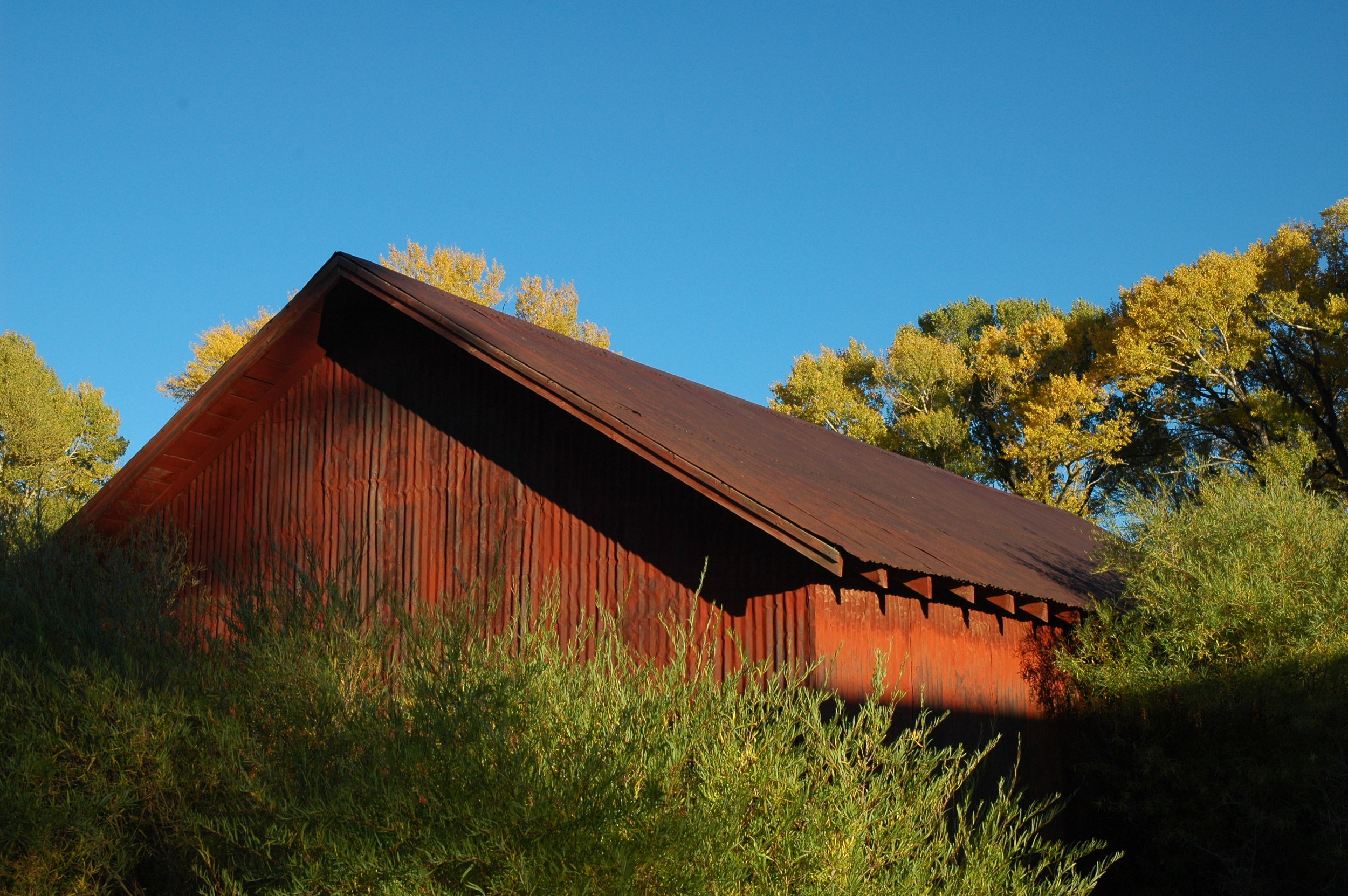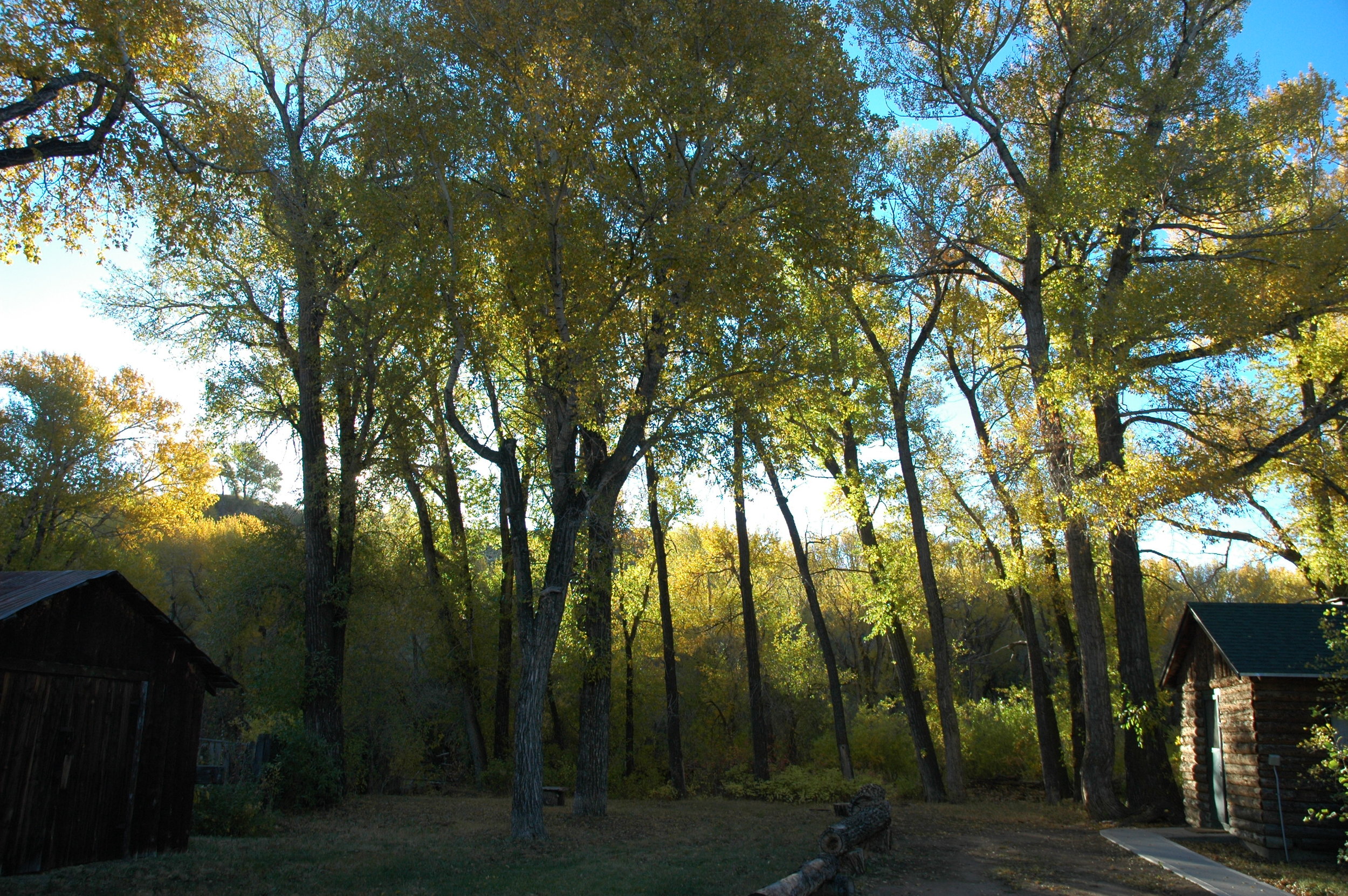 Victor Anderson originally built the Elk Mountain cabins in the 1940's. He was one of eight children (John, Andrew, Eric, Carl, Walter, Ruth and Elsie) born to Margaret and Andrew Anderson who immigrated to Wyoming from Sweden. After working on the Union Pacific in Rawlins Wyoming the family settled in Elk Mountain where Andrew Anderson built the main house (4 room cabin) around the turn of the twentieth century.

Today, about 15 miles from the town of Elk Mountain in the Medicine Bow National Forest you can see the remains of a tie hack camp on Turpin Creek where Andrew Anderson worked making ties for the Union Pacific railroad while his wife Margaret worked as a camp cook.

Over time most of the Anderson's children moved out of the area but Victor remained in Elk Mountain where in the porch of the main house he opened a barbershop in the 1930's. Several years later he began building the cabins behind the main house that run toward the Medicine Bow River.

Victor lived here until his death in 1975. His wife Sigrid ran the cabins until she sold the property to John Larsen in 1996.

More details of the area can be found in Margaret Karstoft's book, My Mother's Story, 1897-1994 From Elk Mountain to Coyote Springs, Wyoming. It's available at www.lulu.com.